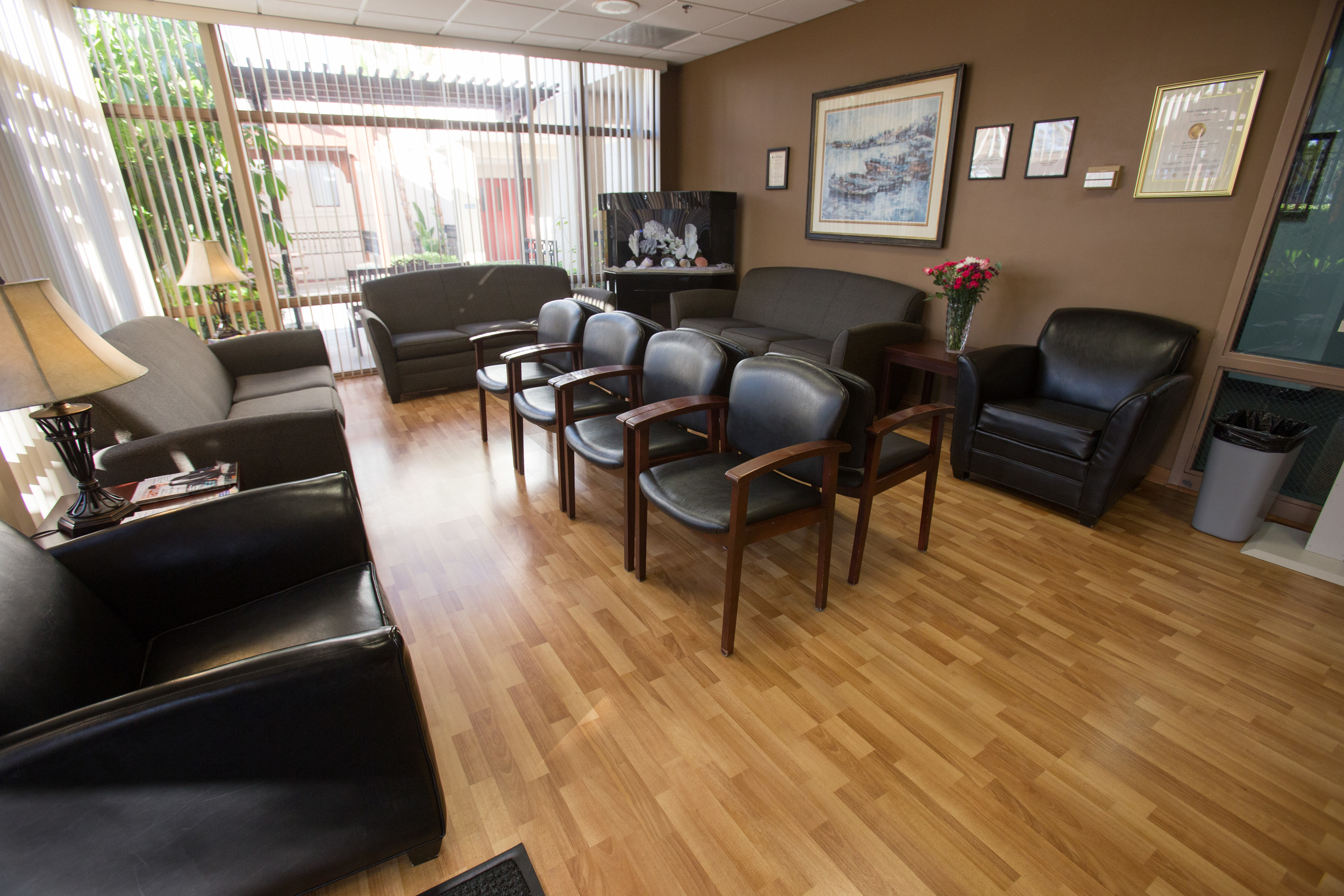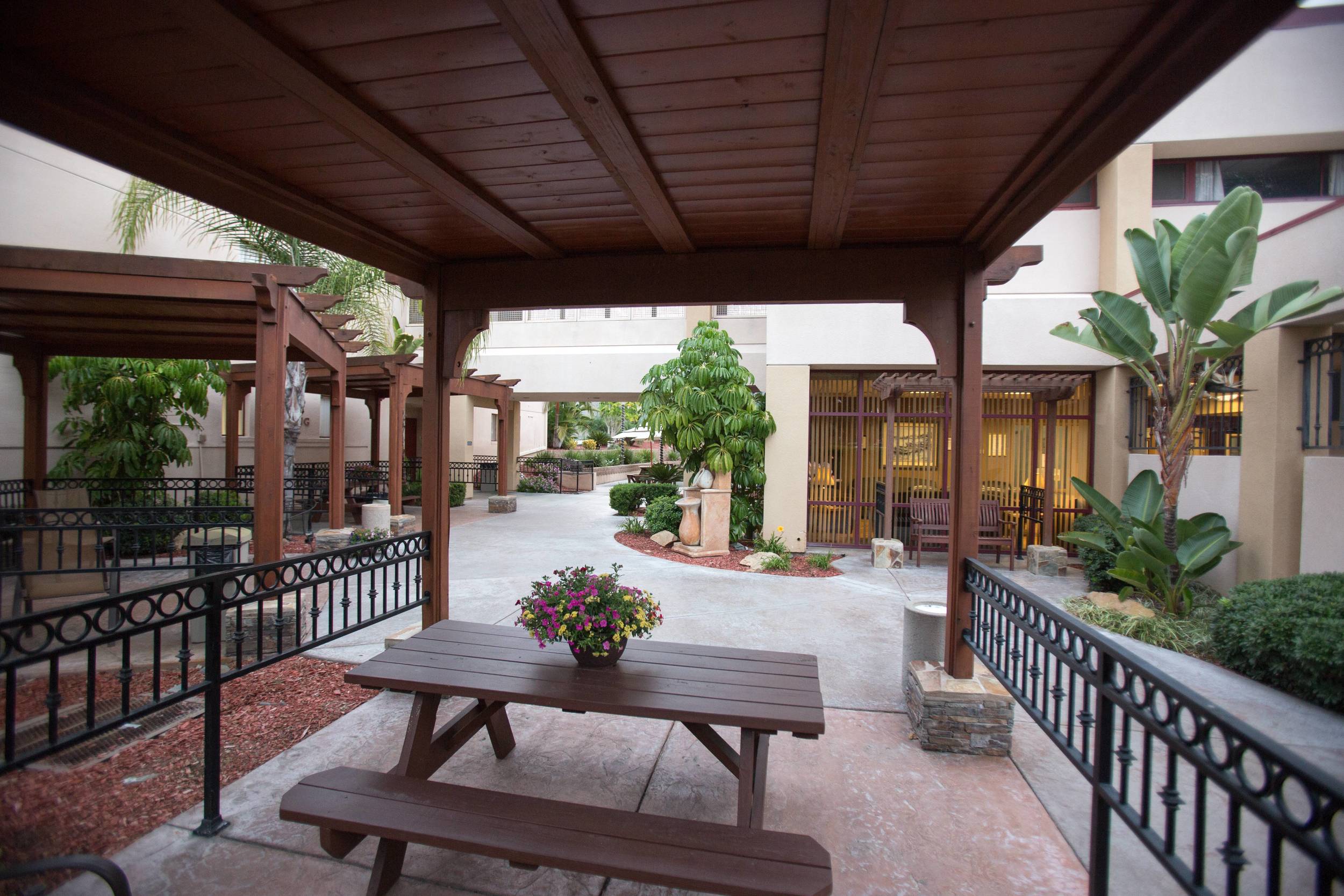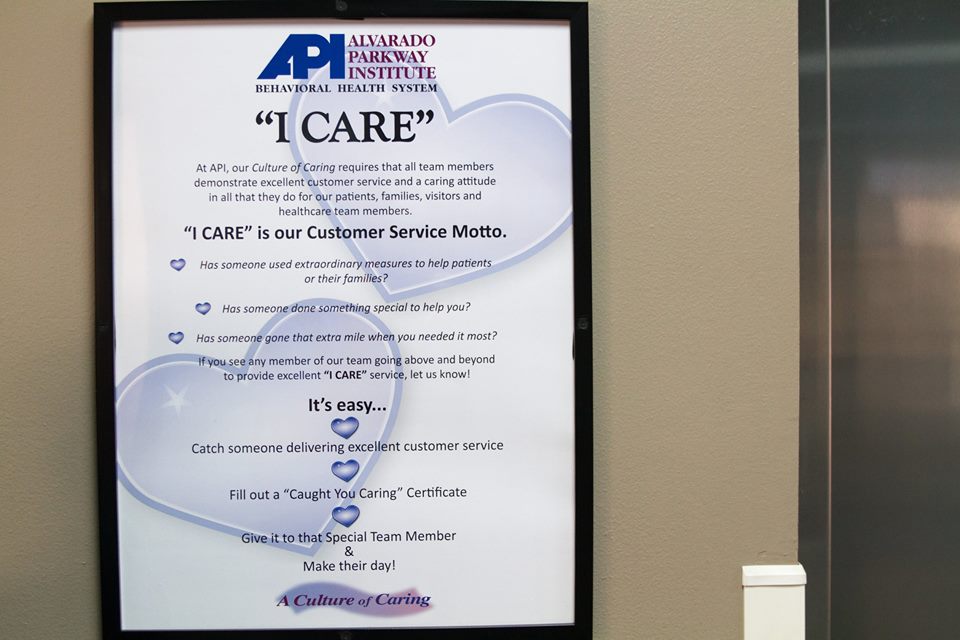 La Mesa Inpatient & Outpatient Services (HQ)
7050 Parkway Drive
La Mesa, CA 91942
619-667-6125
The La Mesa Campus is Alvarado Parkway Institute's corporate headquarters, offering both inpatient and outpatient services and including round-the-clock assessment, treatment, and stabilization of acute conditions.
The Partial Hospitalization Program and Intensive Outpatient Services Program (PHP/IOP) is located at the main hospital campus. Each program is a distinct level of care in our treatment continuum. The PHP program provides structured treatment for clients who have completed inpatient programming or for individuals in need of intensive care to avoid hospitalization or re-hospitalization. The Intensive Outpatient Program is available to clients who are coming from the community, or who have completed PHP, or who are discharging directly from the inpatient setting. The Evening Chemical Dependency Intensive Outpatient Services Program and the Outpatient Opiate Detox Program are also offered at the main hospital campus. Our Assessment Services Department team can help identify the best treatment option for you.