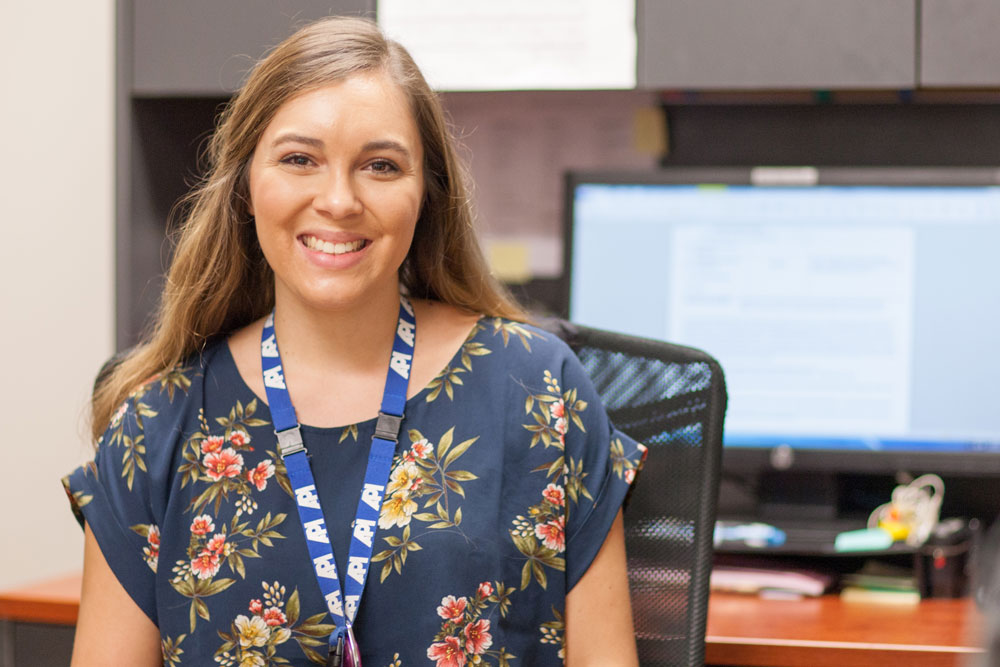 El Cajon Outpatient Services Program
215 West Madison Avenue
El Cajon, CA 92020
619-401-6236
800-766-4274
Fax: 619-590-9036
Conveniently located off the Magnolia exit in El Cajon, The API El Cajon campus offers a variety of therapeutic treatment modalities to promote independence, manage psychiatric symptoms, and avoid hospitalization. The program structure is similar to that in the San Diego Campus with an emphasis on health and wellness, medication management, and improving life skills.
Outpatient Facilities San Diego
Alvarado Parkway Institute provides an extensive continuum of care which includes a 66 bed inpatient psychiatric and addictive disorders treatment facility, three outpatient services programs, aftercare and family support groups, and the API Discovery Clubhouse weekend program.
Our point of access for all services is the 24 hour Crisis Line at 619-667-6125. Help is a phone call away.